THE ULTIMATE SQUASH RETREAT
Improving your squash game shouldn't be all work.
Squash Retreats combines world-class destinations with coaching by world squash champions and the world's most prestige PSA tournaments. 
Improve your game by working with legends of the game: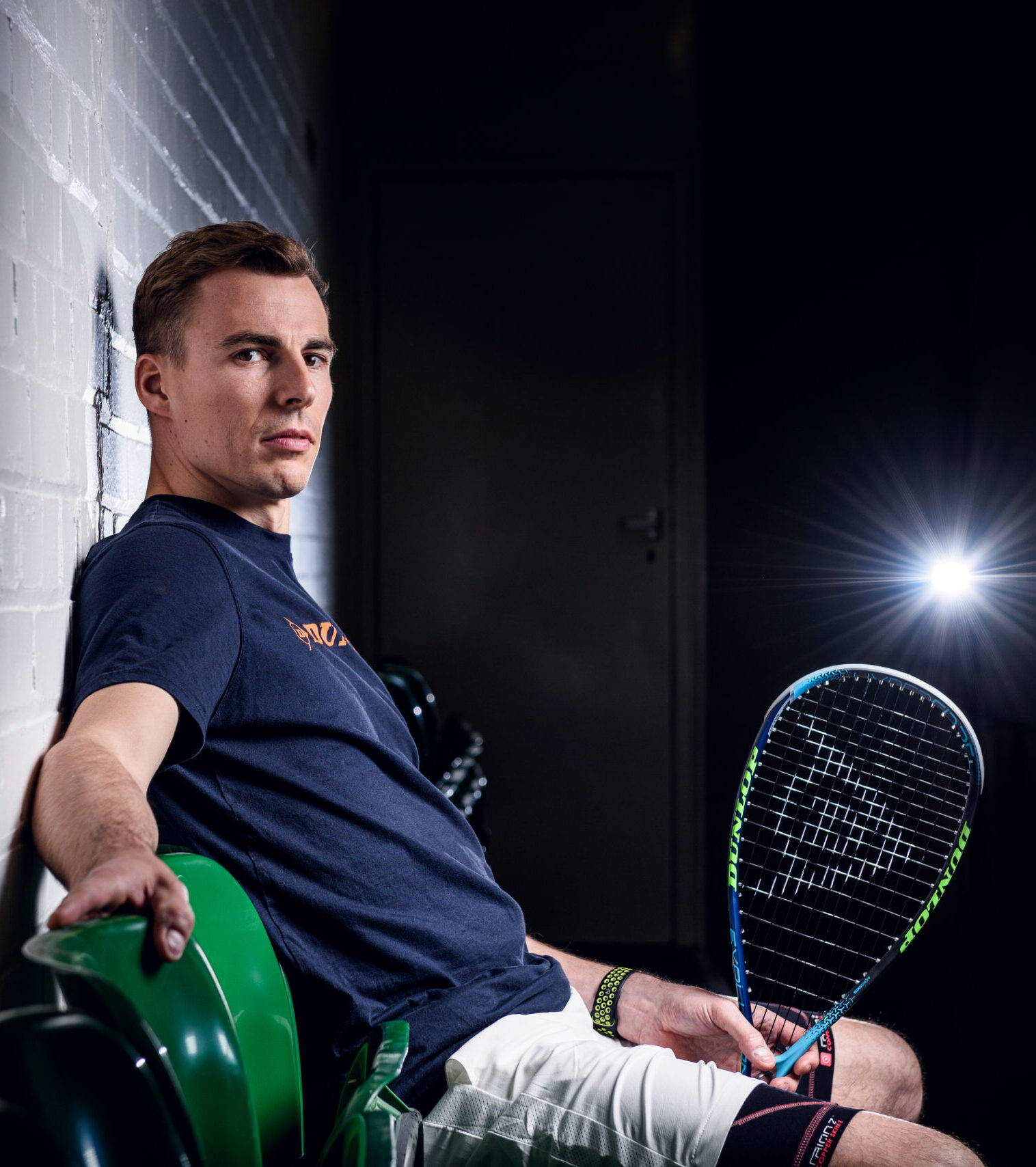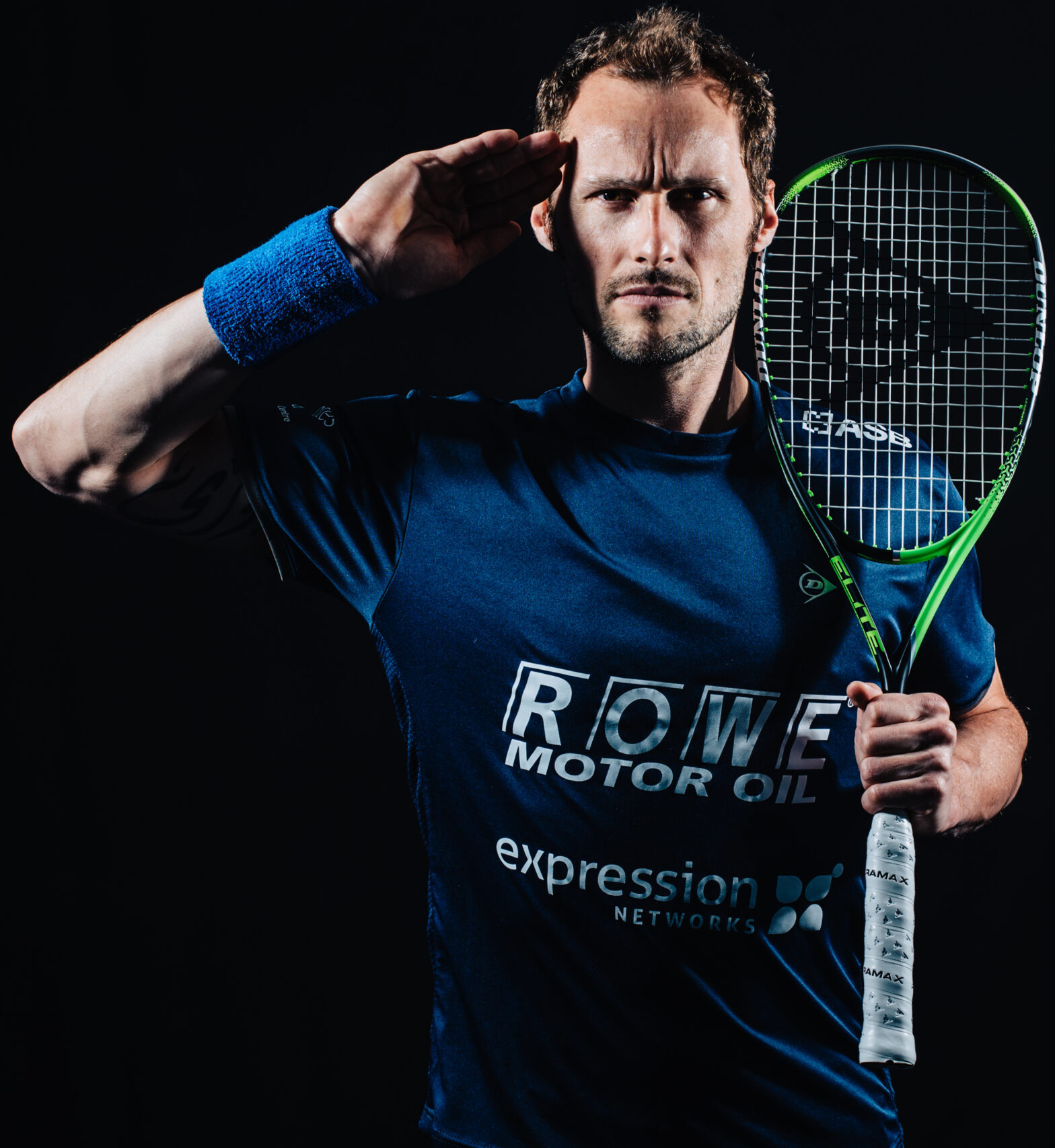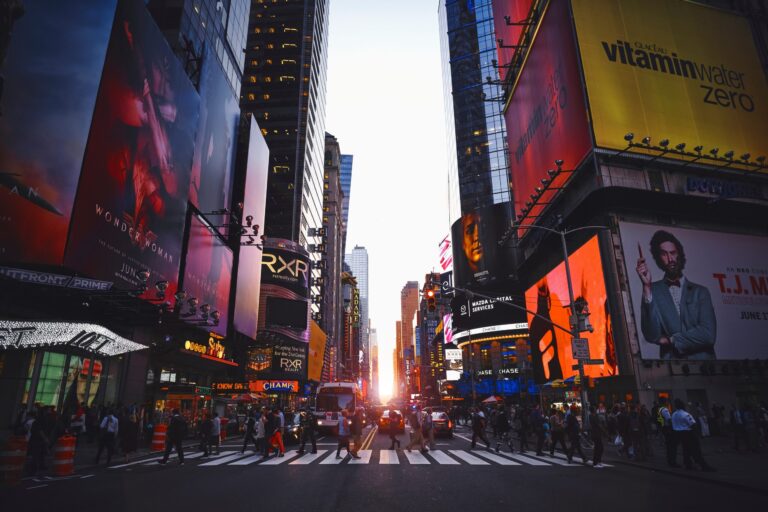 Tournament of Champions Retreat
New York City, United States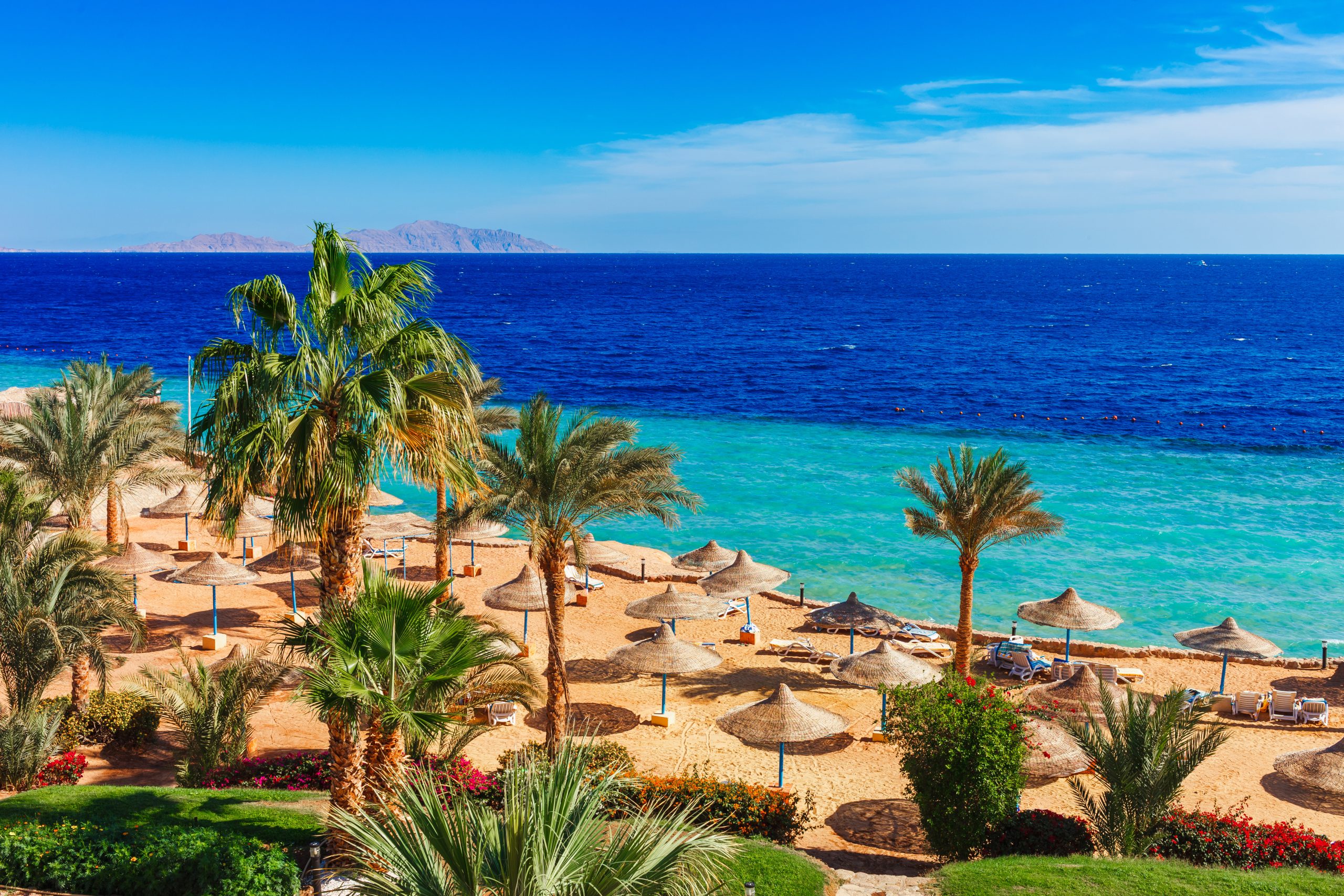 El Gouna International Retreat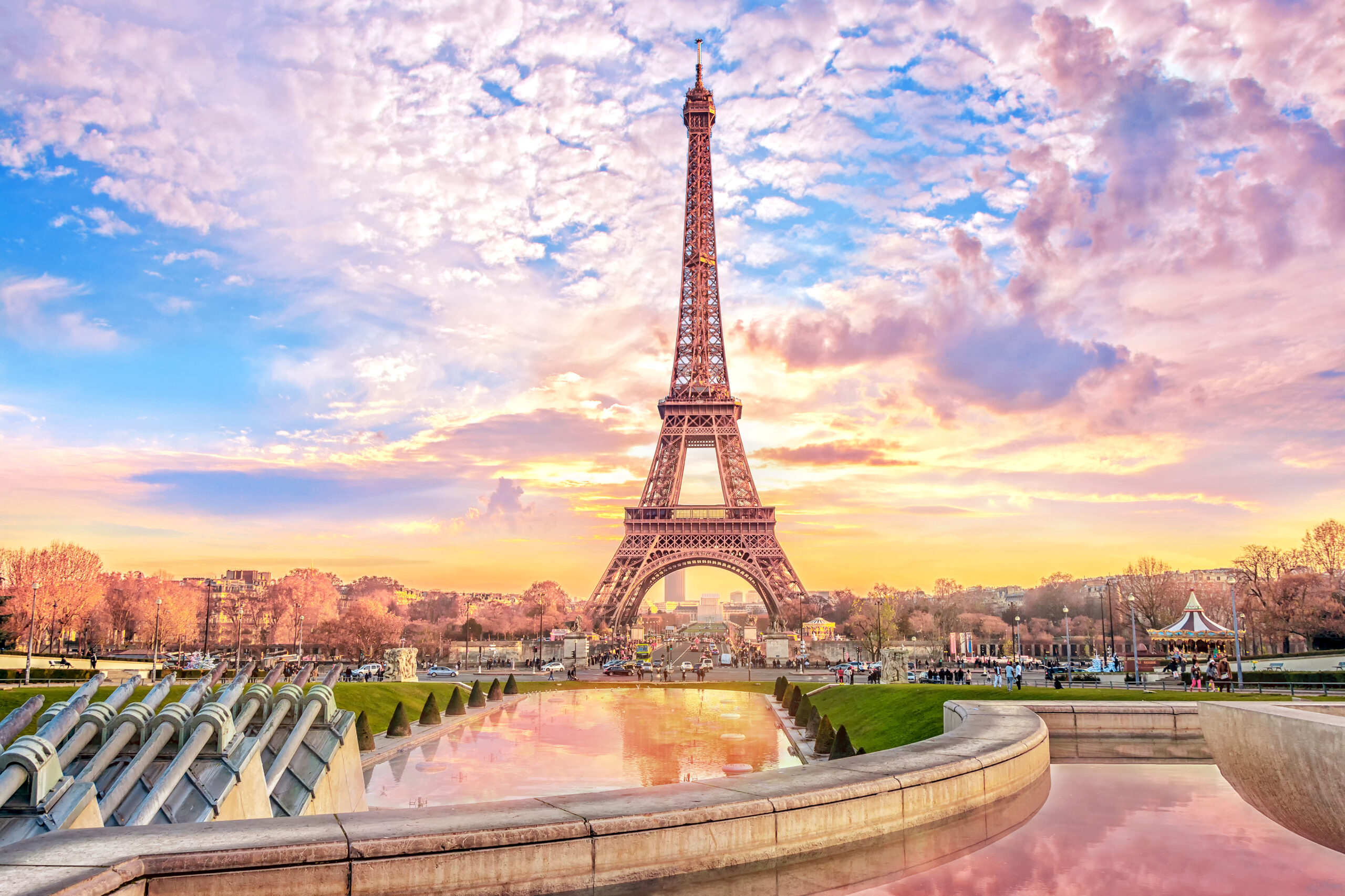 Internationaux De France Retreat
Join us for six days of play and competition coached by squash legends.
Squash Retreats takes squash and you to the most glamorous destinations in the world. Start your day coached by squash world champions as you play and compete. Spend the afternoon watching the world's best squash players compete. Finish the day dining in the best restaurants the city has to offer.
"Train squash. Play squash. Watch squash. Enjoy Broadway. Sightsee. Eat. Make new friends. What else can I say? The Tournament of Champions Retreat in New York City was everything I expected and more. Would definitely do this again!".
"An absolute first class experience—the facilities, the accommodations, the food, and of course the squash…everything about the Squash Retreat in New York City was 5-star. Not only do you get to spend hours on the court with some of the best players of all-time, you get the opportunity to build real friendships. Can't wait for the next one!".